IN PLACES like Davao Region where a great deal of mountain trails can be found, trail running has become not just a sporty fad but an active lifestyle.
Trail-running is defined as "going for a run at the heart of nature". It generally takes place on outdoor trails and mountainous terrain and includes significant ascents and descents.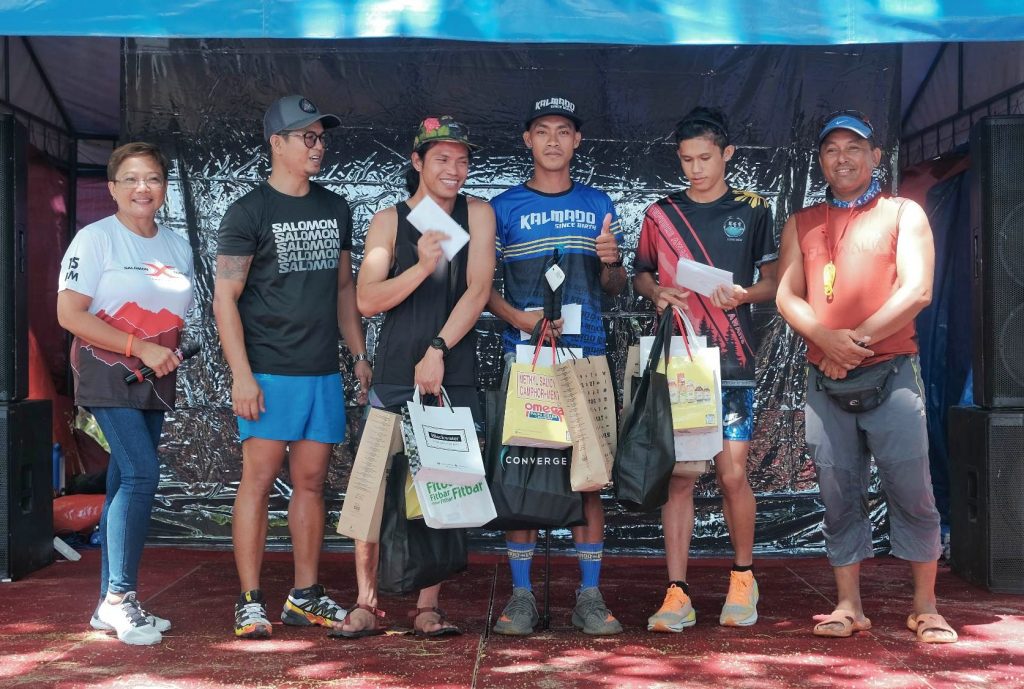 That is what the Island Garden City of Samal flexed last June 7 when outdoor wear brand, Salomon, made its trail-running race comeback post-pandemic.
"We are proud to host and bring Salomon's highly anticipated trail-running race here in Samal. The island has got the perfect terrain for such sport," said Primer Group area sales supervisor Mae Sanchez.
167 athletes vied for the 30-kilometer race, while 239 athletes competed in the 15-kilometer race, passing through some of Samal's most challenging yet picturesque trails.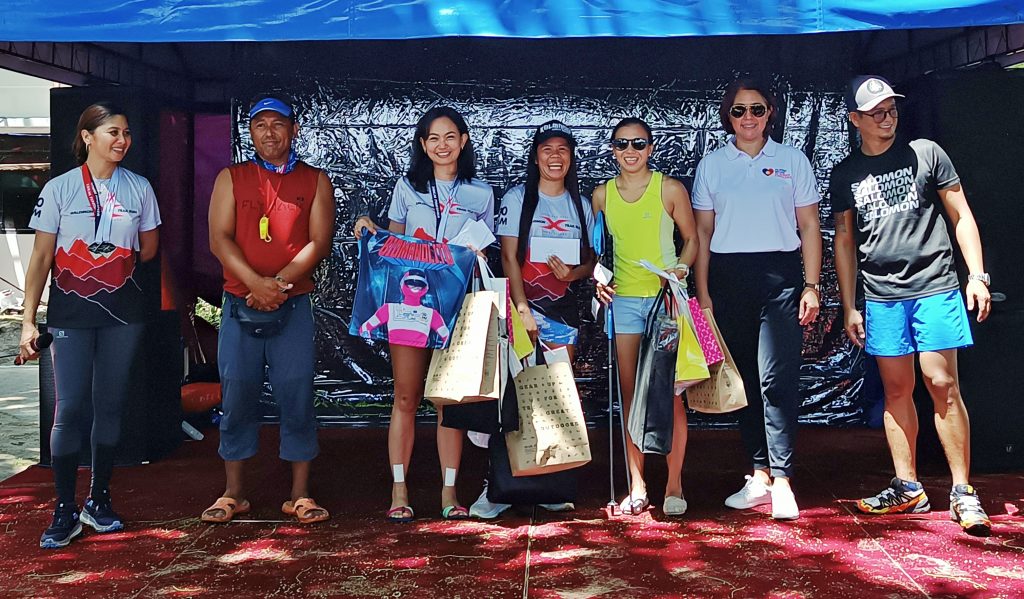 Along with Sanchez, the top winners were awarded by Department of Tourism XI regional director Tanya Rabat Tan and mountaineer and Mt Everest climber Erwin "Pastour" Emata at Samal's Kaputian Beach Park Resort.
This year's Salomon Xtrail Run winners are as follows:
30 Kilometer Race, Women: first place- Maria Josephine Liao, 2nd place- Arian Jane Aloy, 3rd place- Lizy Ayn Misa
30 Kilometer Race, Men: 1st place- Jong Mahinay, 2nd place- Romnick Tongkaling, 3rd place- Roberto Cain
15 Kilometer Race, Women: 1st place- Mariel Cantila, 2nd place- Razzil, 3rd place- Vanessa Manlosa Quinanola
15 Kilometer Race, Men: 1st place- Marjones Abugan, 2nd place- Paul James Zafico, 3rd place- Antonio Baguio
Samal is known for its beaches and various aqua-sports activities, such as scuba diving, snorkeling and free diving. In recent years, it has also become a venue for outdoor sports, including cycling, running, and cross-channel swimming.
"We are happy that there are participants coming from Luzon, Visayas and all over Mindanao. We hope that you will take the time to relax and explore other activities that Samal can offer, " director Tan said during the program.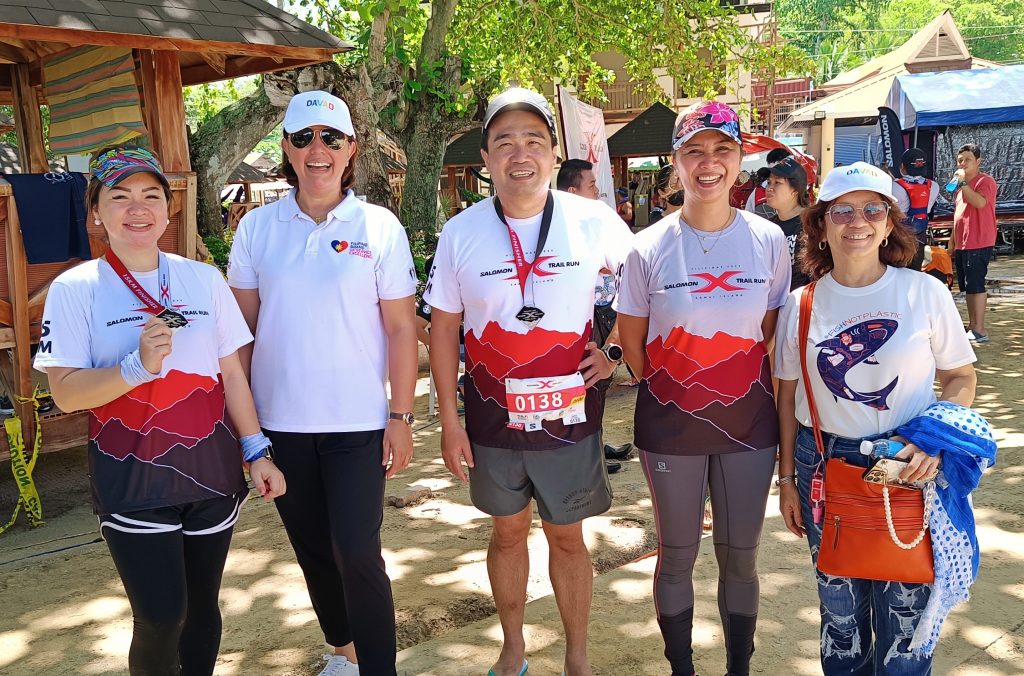 Supported by the Department of Tourism Xl and the local government of Samal, the Salomon Xtrail Run is the only national Salomon Xtrail event happening this year.
The post
Samal hosts trail-running race
appeared first on
Mindanao Times
.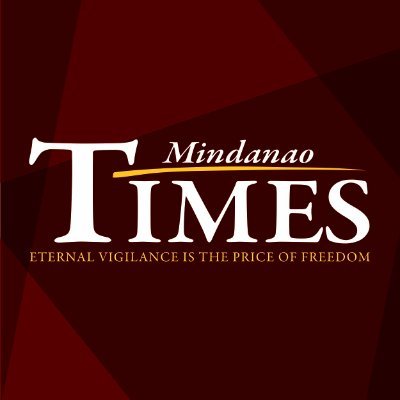 Source: Mindanao Times ( https://mindanaotimes.com.ph/2023/07/25/samal-hosts-trail-running-race/#utm_source=rss&utm_medium=rss&utm_campaign=samal-hosts-trail-running-race)