THE Western Mindanao Command (Westmincom) has commended the US forces for their successful mission in the Philippine, particularly in the area of operations of Westmincom.
This, as the officers and personnel of the Special Operations Task Force 511.2 accorded an exit call to Lieutenant General Roy Galido, commander of Westmincom on Friday, July 28.
Galido also expressed his heartfelt gratitude to the US troops for their support to the Westmincom, particularly in enhancing the knowledge and skills of the Filipino soldiers.
"Their expertise contributed to the effective implementation of our campaign against terrorism and other criminalities in our area of operation," Galido said.
During the exit call, Galido presented a Command Plaque and awarded medals to the outgoing officers and personnel of the Special Operations Task Force 511.2.
The award of Military Merit Medal was presented to Major David Heuwetter, III of the United States Marine Corps, the outgoing commanding officer of the SOTF 511.2.
The Other recipients of the award include all the outgoing officers and enlisted personnel of the SOTF 511.2.
Colonel Emmanuel Cabasan, Westmincom's Chief of Unified Command Staff, and other Westmincom officers graced the ceremony held at the Laong Laan Hall at Camp Navarro, the houses the headquarters of Westmincom in this southern port city.
(SunStar Zamboanga)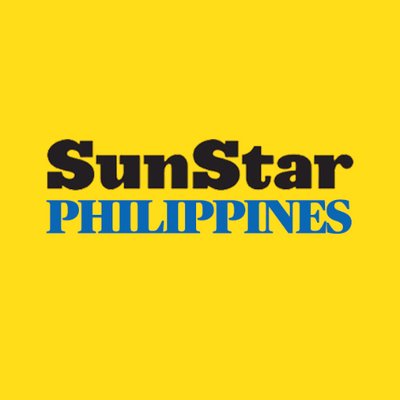 Source: SunStar (https://www.sunstar.com.ph/article/1968308/zamboanga/local-news/westmincom-appreciates-contributions-of-us-counterpart)