THE Office of the City Veterinarian (OCV) in Zamboanga City is waiting for the Department of Agriculture to reclassify the city as pink or yellow status, as no new cases of African Swine Fever (ASF) have been recorded in the past 290 days.
"We are awaiting for the declaration of the Department of Agriculture when we will be reclassified to pink or yellow. When we say pink or yellow, we are ready to repopulate," Dr. Mario Arriola, OCVet chief said Wednesday, July 12.
"Now, we don't encourage [the farmers] yet to repopulate the farms," Arriola added.
Arriola said the 86 blood samples collected from sentinel pigs released on affected areas tested negative for ASG virus.
Meanwhile, he said they still maintain the border control stations in all entry points to Zamboanga City.
He said that meat products coming from ASF-affected areas or red zones are still not allowed entry to Zamboanga City.
The border control stations are manned 24/7 to check on all incoming livestock and meat products to ensure they have the proper shipping permit issued by the Bureau of Animal Industry.
The OCVet's seven veterinary districts field offices also conduct regular monitoring and bio-security measures in the city's 98 villages.
(SunStar Zamboanga)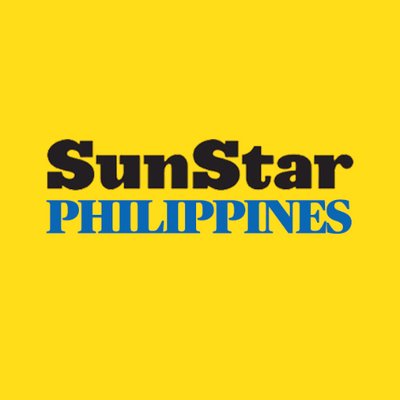 Source: SunStar (https://www.sunstar.com.ph/article/1966612/zamboanga/local-news/zamboanga-city-logs-zero-new-asf-case-in-290-days)