ZAMBOANGA City Mayor John Dalipe has unveiled his administration's Social Amelioration Program (SAP) that grants P1,000 cash incentive per quarter for each bonafide resident senior citizen regardless of employment status, membership in organizations and with or without social pension and other types of remuneration.
Dalipe personally led the rollout in villages under City Social Welfare and Development (CSWDO) Field Office 1 covering a total of 4,187 beneficiaries.
CSWDO Chief Socorro Rojas said Labuan village under CSWDO Field Office 1 was the launching site for the SAP rollout on Thursday, July 20, followed by the villages of Limpapa, La Paz and Tulungatung; Sinubong – July 21; Pamucutan – July 22.
The payout of SAP in Baluno, Cawit and Recodo villages will be held, July 24, July 25, and July 26, respectively.
"El cen del govierno, cen ese del gente. Debe devolve otravez el cen con el gente (The money of the government is the money of the people. It should be given back to the people)," Dalipe said.
"This is also a way of recognizing senior citizens for their wisdom and contributions to the city of Zamboanga," Dalipe added.
Facilitated by the CSWDO, the SAP is based on City Budget Ordinance 751, setting aside the amount of P100-million for the city's approximately 100,000 senior citizens at P1,000 each quarter.
"Our senior citizens really have a special place in the heart of Mayor Dalipe, thus he wants these financial assistance released to them the soonest time possible," Rojas said.
Under the guidelines, all living senior citizens of Zamboanga City, who are holders of identification card (ID) and bonafide residents of Zamboanga City for at least six months, with or without social pension and other types of remuneration, are entitled to receive the SAP of P1,000 each every quarter.
To ensure proper and smooth payout process, the recipients will receive the financial assistance through direct cash distribution scheme on a quarterly basis to be facilitated by the City Treasurer's Office.
(SunStar Zamboanga)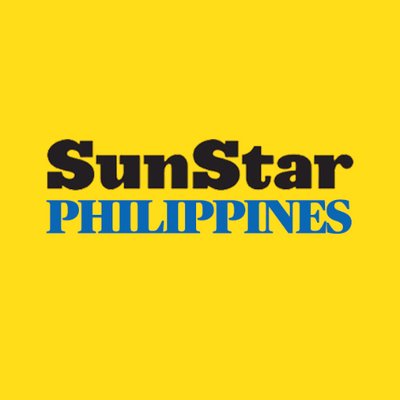 Source: SunStar (https://www.sunstar.com.ph/article/1967647/zamboanga/local-news/zamboanga-city-rolls-out-sap-for-senior-citizens)