THE Mindanao Peoples Caucus (MPC) extended its congratulations to His Eminence, Cardinal Orlando Beltran Quevedo, OMI, D.D. for his recent appointment as a representative of Settler Communities in the Council of Leaders of the Bangsamoro Autonomous Region in Muslim Mindanao (Barmm).
Under Article VI Section 9 of the Bangsamoro Organic Law, the Council of Leaders shall advise the chief minister on matters of governance.
Bringing in Cardinal Quevedo to advise the chief minister is very consistent with the avowed mission to promote moral governance in the Bangsamoro, said the MPC, adding that it sends an unequivocal message that the Barmm is resolute in enjoining what is right and forbidding what is wrong in the way autonomy is exercised in the Bangsamoro.
"This is a very astute choice and this only shows that the leadership of the Barmm seriously walks its talk on moral governance. Yet again, Barmm proves it is inclusive," MPC's chairman Hussein Akmad said.
"We thank Cardinal Quevedo for accepting the appointment and taking the extra mile, not only to support, but to be with the Bangsamoro people, at this most critical juncture of the extended transition period," said former MPC secretary general and now Member of Parliament Mary Ann M. Arnado.
Cardinal Quevedo is a staunch supporter of the peace process and has played an instrumental role in fostering dialogue of life and faith between Muslims and Christians in Mindanao.
Born in Ilocos Norte, he grew up and studied in Marbel, Koronadal, Cotabato in the late 40s and early 50's. His parents were public school teachers who migrated from the crowded north to the vast and spacious south. He worked as a priest-educator in Cotabato City for 12 years, as a parish priest in Jolo for almost two years, as Bishop of Kidapawan for six years, and as Archbishop of Cotabato from 1998 to 2018.
He served as President of the Catholic Bishops' Conference of the Philippines from 1999 to 2003, and president of the Federation of Asian Bishops' Conferences (FABC) from 2005 to 2011.
MPC is hoping that the Council of Leaders will be enlightened and endowed with wisdom to be able to fulfill its legal mandate to advise the chief minister, with the best interest of the people, in their minds and hearts. (PR)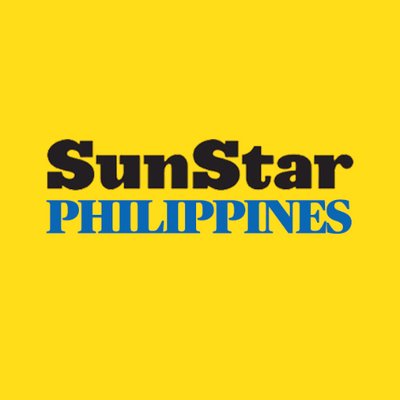 Source: SunStar (https://www.sunstar.com.ph/article/1969144/zamboanga/local-news/appointment-of-cardinal-quevedo-astute-choice)