BY NOVA MAE FRANCAS
HAILING from the highest peak in the country, Mt. Apo, the Bagobo K'lata tribe is considered as 'forest dwellers' with vegetation, fruit crops and farming as livelihood.
During Kadayawan, the fruits being displayed such as durian, mangosteen, rambutan and lanzones mostly come from the ancestral domain of Bagobo K'latas.
Apart from that, they are known for their earth-inspired and lively colored clothing consisting of the combination of blue,yellow, maroon, and green which is made from tree's peelings, leaves and beeswax or the so called "Talo", a material used to polish to make the beads in the clothes appear bright.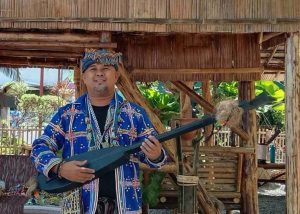 Their clothing is authentically designed as it does not have specific patterns and is just made from imaginations and dreams of their weavers, hence they should be uninterrupted while weaving.
Every clothing of the tribal members is unique as when their elders die, their clothes are buried with them following a ritual.
Despite the insufficient funds and resources, the Bagobo K'latas ensure the future generations learn their way of life, especially their expertise in weaving.
Bagobo K'lata is one of the 11 ethnolinguistic tribes that Davao City is proud of because of its continued cultural preservation efforts.
Datu Erwin B. Adolfo, Bagobo K'lata's deputy mayor is grateful of the city's efforts in recognizing the culture of the tribes and highlighting it every Kadayawan sa Davao.
"Diha makita unsa kanindot ug unsa ka diverse ug bountiful ang tradition sa city kay so far walay lain city sa Pilipinas nga naay ingani kadaghan nga tribes.(It shows how beautiful, diverse and bountiful the tradition of Davao City is, because so far there is no other city in the Philippines with the most number of tribes," Adolfo said.
The post
Bagobo K'lata Tribe: The Creative Forest Dwellers
appeared first on
Mindanao Times
.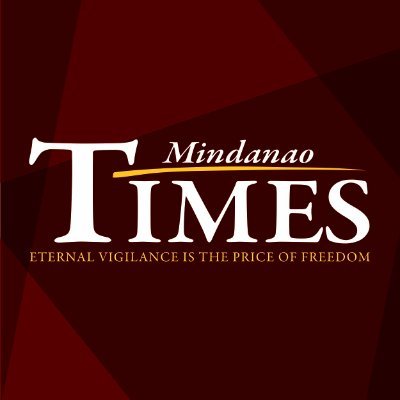 Source: Mindanao Times ( https://mindanaotimes.com.ph/2023/08/09/bagobo-klata-tribe-the-creative-forest-dwellers/#utm_source=rss&utm_medium=rss&utm_campaign=bagobo-klata-tribe-the-creative-forest-dwellers)