THE investment in the Bangsamoro Autonomous Region in Muslim Mindanao (BARMM) has surged in the third quarter of the year generating over P3.1 billion in pledges and creating 1,927 job opportunities in the region.
Mohammad Pasigan, chairperson of the Bangsamoro Board of Investments (BBOI), said Tuesday, August 8, 2023, that the latest local investment is the Illana Bay Beach Resort, which is fully owned by local residents in Badak village, Datu Odin Sinuat, Maguindanao del Norte with a capital of more than P340.3 million.
Pasigan said the significant investment venture serves as a testament to the strong commitment of both the private and government sectors in driving progress and prosperity within BARMM, given the substantial project cost.
"The BBOI recognizes the positive impact that such initiatives have on the socio-economic landscape, enhancing the quality of life for the people of the region," Pasigan said.
He said that BBOI remains dedicated in facilitating a conducive environment for investments and partnerships in pursuance of BARMM Chief Minister Ahod Ebrahim's 12 Point Priority which is to 'encourage investment and maximize BARMM' revenue potentials'.
Liezlda Ansing, supervisor of Illana Bay Beach Resort, extended her gratitude for the approval of BBOI and considered it as the first step to register further for tourism accreditation.
"We need to register and promote our competitive local tourism spot in our locality to influence even outside residents to visit us and enjoy the great ambiance of our very own resort," Ansing said.
"Aside from benefits of promotion upon registration in the BBOI, we will also enjoy various incentives including the six-year annual incentives of free taxes," she added.
Currently, the resort is generating employment opportunities with 69 jobs for the local community which will contribute significantly to reducing unemployment rates and uplifting the livelihoods of individuals and families in the area.
Meanwhile, BBOI Board of Governor Datu Habib Ambolodto congratulated the proponents of the Illana Bay Beach Resort for their vision and commitment.
"We are confident that this project will not only contribute to the economic growth of the region but also serve as a catalyst for further investments, development, and cooperation," Ambolodto said.
BARMM's investment target of P2.5-billion for 2023 was already surpassed last June 2023 and considered as a significant milestone.(SunStar Zamboanga)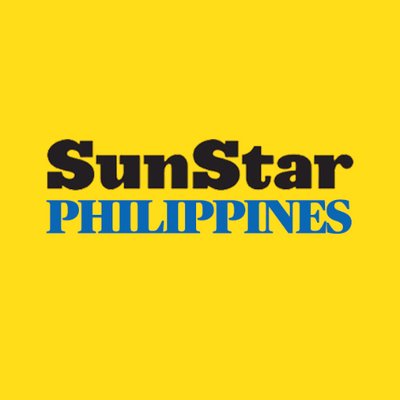 Source: SunStar (https://www.sunstar.com.ph/article/1969157/zamboanga/local-news/barmm-3q-investment-skyrockets-to-over-p31-b)