THE 63 villages in North Cotabato, which voted to be included in the Bangsamoro Autonomous Region (Barmm) during the 2019 plebiscite will now have their own municipalities.
This, as the Bangsamoro Transition Authority (BTA) approved last week on third and final reading of Parliament Bills Nos. 129 to 136 creating eight new towns in the Barmm Special Geographic Area (SGA).
The eight new towns will be named Pahamuddin, Kadayangan, Nabalawag, Old Kaabakan, Kapalawan, Malidegao, Tugunan and Ligawasan.
Barmm Chief Minister Ahod Ebrahim has certified the eight bills as urgent, including them among the BTA's legislative priorities for this year.
"These areas are not only special because of their location but also because, along with Cotabato City, these are the new or expanded areas of the Barmm, granted that we take the territory of the Armm as our baseline. Hence, it is only fitting that we enact these bills as soon as possible," Ebrahim said.
Ebrahim will appoint the first mayors, vice mayors, and Sangguniang Bayan members of the new municipalities who will serve until the next local elections in May 2025.
The creation of the municipalities will be determined by a majority vote of eligible residents in a plebiscite to be conducted simultaneously with the 2023 barangay elections. (SunStar Zamboanga)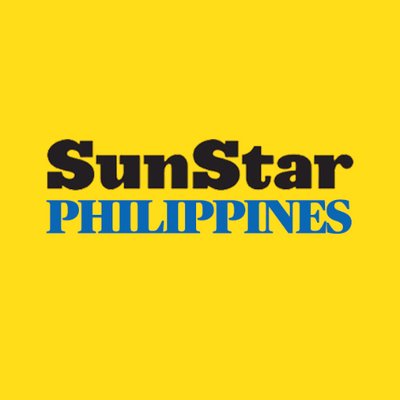 Source: SunStar (https://www.sunstar.com.ph/article/1970345/zamboanga/local-news/bta-approves-creation-of-eight-new-towns-in-barmm)