COUNCILOR Nilo "Small" Abellera Jr. expressed his "frustration and disappointment" after he was "uninvited" during Mayor Sebastian Duterte's State of the City Address at the Sangguniang Panlungsod last July 28, 2023.
In a privilege speech, Abellera said he felt utterly disrespected as it was within his rights as a duly-elected councilor to be present inside the session hall. To date, he saw no reason why he would be excluded from participating in the SOCA.
"I arrived early, to actively engage in this official function. But to my dismay, when I approached the registration table, I found out that my name was not on the list of attendees allowed to enter the session hall. I would like to highlight the fact that I am the only councilor who was not included in the list for the SOCA," Abellera said.
Abellera even sought clarification from the staff manning the registration and requested them to add his name to the list, to no avail.
"Our efforts were in vain as the registration staff informed us that their superiors had specifically instructed them not to entertain any inclusions, regardless of the circumstance, and we can prove that this happened," Abellera added.
He also emphasized that his absence from the SOCA was not due to any lack of interest, as he had every intention of attending it.
Abellera also said that it was not his first time experiencing the situation, as there were also instances where he was excluded from official and social functions.
Vice Mayor J. Melchor Quitain Jr. declined to comment when reached for an interview on the issue.
The post
Councilor disappointed after being 'uninvited' from SOCA
appeared first on
Mindanao Times
.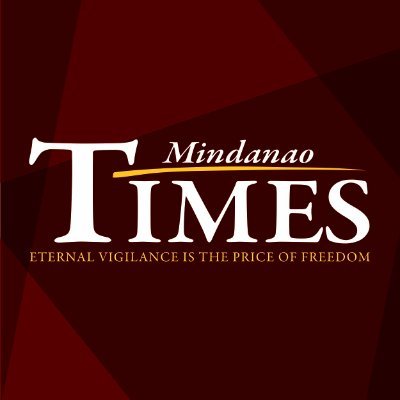 Source: Mindanao Times ( https://mindanaotimes.com.ph/2023/08/01/councilor-disappointed-after-being-uninvited-from-soca/#utm_source=rss&utm_medium=rss&utm_campaign=councilor-disappointed-after-being-uninvited-from-soca)