GCash, the Philippines' No. 1 finance superapp, will continue to subsidize part of the rising operating costs of its partners to keep the convenience fee for cash-ins affordable to its many users, GCash President and CEO Martha Sazon said at a recent media briefing of the Globe Group.
The move to charge a fee for cash-ins via its two major banking partners only reduces its long-standing subsidy.
Sazon said the PHP5.00 fee, which will be charged by the fourth quarter of 2023, is still "much lower" than the PHP 25.00 that banks and other financial institutions usually charge for cash transfers.
"The PHP5.00 convenience fee is only 1/5 of what is normally charged by other financial institutions. As GCash continues to scale, we still subsidize most of the charges as well as heavily invest on upgrading our infrastructure and reinforcing security services," Sazon said.
"This also ensures that our operations will remain seamless for all customers," Sazon said. "Even with this fee, we will continue to subsidize part of the operating cost for cash-ins as we remain committed to keeping our services accessible to many Filipinos," she said.
Sazon also advised GCash users to take their expected spending into account when cashing in. "For example, you can cash in PHP10,000 rather than cashing in PHP500 every time. So plan your cash-in so you don't feel the 5-peso charge as much," she said.
Later this year, GCash is set to charge a cash-in or convenience fee of PHP 5.00 for every cash-in via linked BPI and UnionBank accounts. Cash-ins via linked bank accounts is one way to add funds to a GCash account.
Over-the-counter cash-in is also available through cash-in machines, partner convenience stores, pawnshops, supermarkets, department stores, drug stores, gas stations, sari-sari stores and retail stores, among others.
Meanwhile, GCash has waived fees for QRPH transactions for merchants until the end of 2023, giving micro-entrepreneurs extra earnings while using convenient cashless transactions. Other payment platforms charge up to 2% for QR-based or card payments.
GCash also continues to offer micro-merchants access to a wallet with a limit of up to PHP500,000 per month. GCash also waives the 1.5% transaction fee for up to PHP100,000 in gross sales.
To learn more about GCash, visit https://www.gcash.com.
The post
GCash convenience fees to cover rising partner costs, subsidies to continue
appeared first on
Mindanao Times
.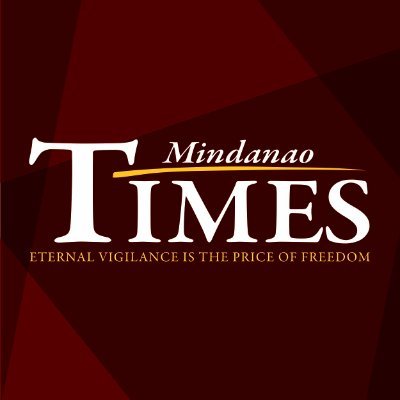 Source: Mindanao Times ( https://mindanaotimes.com.ph/2023/08/29/gcash-convenience-fees-to-cover-rising-partner-costs-subsidies-to-continue/#utm_source=rss&utm_medium=rss&utm_campaign=gcash-convenience-fees-to-cover-rising-partner-costs-subsidies-to-continue)