THE Archdiocese of Lingayen-Dagupan has launched a massive search for the missing image of San Jacinto de Polonia of the Parish of San Jacinto in Pangasinan.
In his Circular 2023-12, Lingayen-Dagupan Archbishop Socrates Villegas said they are in search of the image as it is believed to have been missing some time in 2016.
'I have mandated the parish priest to explore all means to recover the missing image of San Jacinto de Polonia in the parish church,' said Villegas.
'Time and events will tell if we will succeed in recovering the image of San Jacinto de Polonia. It is indeed a demand of Catholic morality that the image be returned,' he added.
According to the prelate, the directive comes after an ad hoc team of ecclesiastics tasked to determine if the image of San Jacinto de Polonia has been switched with another image has concluded that the statue is indeed different.
The ad hoc team said the supposed switch likely happened between August to September 2016.
'The team has concluded, based on empirical data, that the current image in the side retablo of the said parish church is different from the available photos of the image of the saint available from the parish archives particularly the slant of the head,' related the archbishop.
'Based on the chronology related to the repainting project of the image, the switching of images could have happened between the 17th of August to the 23rd of September 23, 2016,' added Villegas.
But aside from ordering the search for the image, he called on those behind the alleged switching of the statue to consider returning the original one.
This, he said, is especially since 'Thou shall not steal' is one of the Ten Commandments of God.
'Let me also appeal to those, who have lent cooperation to the switching of the images, to listen to the voice of conscience and restore the image to its rightful owner, the Catholic Church,' he said.
'All stolen things must be returned to the rightful moral owner. Otherwise, the keeper of the stolen object lives in sin. We also sin against this commandment by willfully cooperating in the act of taking or keeping stolen objects,' added Villegas. (HDT/SunStar Philippines)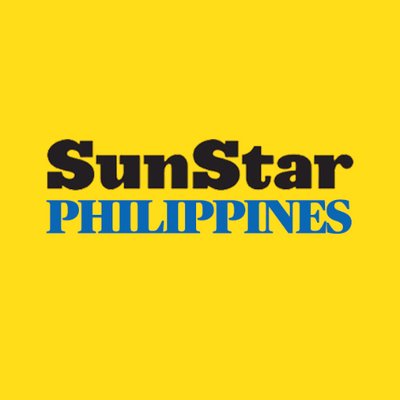 Source: SunStar (https://www.sunstar.com.ph/article/1970154/zamboanga/local-news/lingayen-dagupan-archdiocese-in-search-for-missing-image-of-san-jacinto-de-polonia)