THE Zamboanga City Police Office (ZCPO) announced Monday, August 28, that criminal case has been filed against the suspect behind the gun attack of a 25-year-old resident of San Roque village.
The ZCPO said that a case of frustrated murder was filed against Juani Hassanal alias Sanal 30, a resident of Ruste Drive in San Roque village.
The ZCPO said that the case against Hassanal was filed before the City Prosecutor's Office around 4 p.m. Saturday, August 26.
Hassanal was arrested in a follow-up operation minutes after he allegedly shot Gerale Plaza, 25, a resident of Mariano Drive at Sitio Villa Margarita in San Roque village on August 24.
Plaza was standing in an alley when Hassanal, who was driving motorcycle, stopped in front of the victim and opened fire.
Plaza sustained three bullet wounds—one on his right arm and two on his right leg—was rushed to the hospital for treatment.
The motive of the incident was personal grudge, the police said.(SunStar Zamboanga)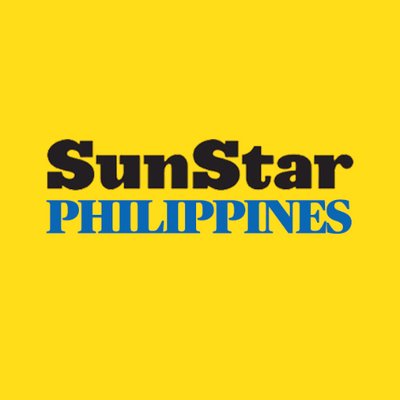 Source: SunStar (https://www.sunstar.com.ph/article/1971087/zamboanga/local-news/police-file-charges-against-gun-attack-suspect)