By Nova Mae Francas
THE SOUTHERN Philippines Medical Center will conduct community milk-letting around Davao City starting this month to increase the supply of its Human Milk Bank (HMB).
Human Milk Bank (HMB) targets to conduct community milk-letting around Davao City in August or September this year, as it was postponed for a year due to the pandemic.
During Kapihan sa PIA on Aug. 4, Melanie Adolfo, HMB head, said the community milk-letting was postponed for about a year due to the pandemic, so they are only resuming the activity for the breastmilk needs of newborns.
Unfortunately, the milk bank can only provide 50-80% of the expressed breastmilk needs of newborns due to the declining collection.
"Sa SPMC, dili pa gyud maka cater sa masses. Ang among ma cater pa lang kay katong mga pasyente na naa sa SPMC kay maski amoang needs dili pa namo ma achieve gyud (In SPMC, we cannot yet cater to the masses. We can barely cater to the needs of SPMC patients)," Adolfo said.
Nicky Jane Salas, SPMC-HMB officer-in-charge, said aside from the upcoming community milk-letting, mothers can still donate their extra breastmilk after a thorough screening under the Philippine Human Milk Banking guidelines.
The screening ensures that breastmilk is safe for newborns.
Salas said they consider the mother's medical history before proceeding to the physical examination and blood tests to guard against contagious diseases like HIV, STDs, and hepatitis.
Potential donors will fill out a Google form that can be downloaded from the SPMC's social media page. Once short-listed, officials will visit them on Tuesdays and Thursdays since Mondays, Wednesdays, and Fridays are scheduled for milk pasteurization.
Salas said mothers can also deliver their expressed milk to SPMC and reminded them to observe proper handling to avoid complications.
"Maintain ang temperature sa gatas, stored in a freezer, pag travel ana is dapat i-maintain jud nila isulod na og icebox. Before mag pump ang mga mama, mag handwashing, gamit is properly cleaned and kung pwede ma sterilize (The temperature must be maintained, stored in the freezer and placed in an icebox during travel. Before the mother pumps, hands should be washed, and things should be properly cleaned and, if possible, sterilized), " Salas said.
Photo courtesy of PNA
The post
SPMC to initiate community milk-letting to boost supply
appeared first on
Mindanao Times
.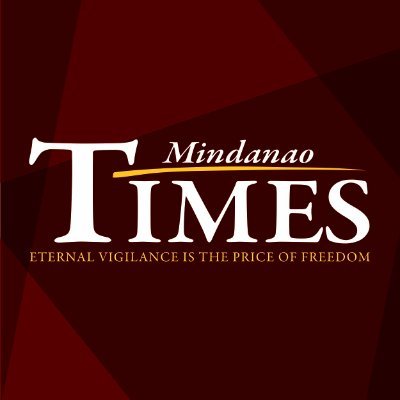 Source: Mindanao Times ( https://mindanaotimes.com.ph/2023/08/06/spmc-to-initiate-community-milk-letting-to-boost-supply/#utm_source=rss&utm_medium=rss&utm_campaign=spmc-to-initiate-community-milk-letting-to-boost-supply)