DOST-PNRI looks at experimental approach to eradicating dengue
THE DEPARTMENT of Science and Technology-Philippine Nuclear Research Institute (DOST-PNRI) regards the Sterile Insect Technique (SIT) as a viable approach to suppressing the dengue virus.
The SIT is composed of four stages: mass rearing, sorting, sterilization, and release. The method utilizes radiation to reduce the number of various disease-causing insects, including Aedes aegypti, the primary vector of the virus.
After rearing the male mosquitoes, they will be sterilized using gamma radiation before being released to mate with females. As a result, the mating process won't produce any offspring, which will reduce the population.
Lucille Abad, DOST PNRI Atomic Research Division chief, said releasing the male mosquitoes should not worry the public. For instance, if the sterilization is unsuccessful, they won't pose any harm to humans anyway since only female mosquitoes suck blood to produce eggs.
"Female mosquitoes can't be released kay what if dili sya mabaog magsige gihapon syag produce (Female mosquitoes can't be released because if they are not sterile, they will continue to produce," Abad said.
The DOST-PNRI is set to release fertile mosquitos in certain barangays of the city of Malabon in the National Capital Region (NCR), which would be the pilot area for the research. Scientists will then move to a different location if the initial turnout proves to be a success.
It can be noted that the PNRI successfully employed SIT to eradicate the fruit flies problem in Guimaras Island.
The research is a welcome development considering that dengue continues to be a scourge for Davao City. The City Health Office earlier reported that the virus already claimed 28 lives from 1,506 cases starting in January until August this year.
In comparison, there were 13 deaths and 1,052 cases for the same period in 2022.
Melodina Babante, CHO-Tropical Diseases Prevention and Control Unit head, enumerated the possible causes for the increase including climate change, improper segregation of wastes, building constructions that leave waste containers and could also be a potential location for egg-laying mosquitoes, and lack of awareness.
The post
Sterile mosquitoes
appeared first on
Mindanao Times
.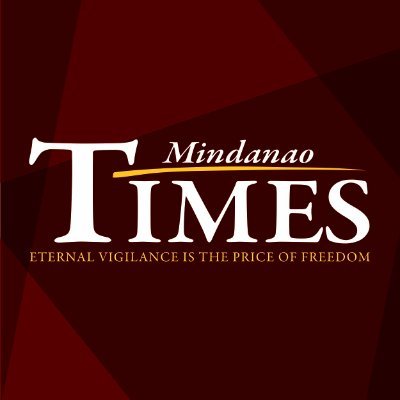 Source: Mindanao Times ( https://mindanaotimes.com.ph/2023/08/26/sterile-mosquitoes/#utm_source=rss&utm_medium=rss&utm_campaign=sterile-mosquitoes)