BDO Unibank advises its customers not to fall for tricks of scammers, no matter how "urgent" the messages may look and how "legitimate" the scammers may sound.
To foil these scammers, the Bank has three tips for clients to keep their back accounts secured:
Do not share your username, password, One-Time PIN (OTP), and card details (card number, expiry date, and card verification value or CVV) with anyone.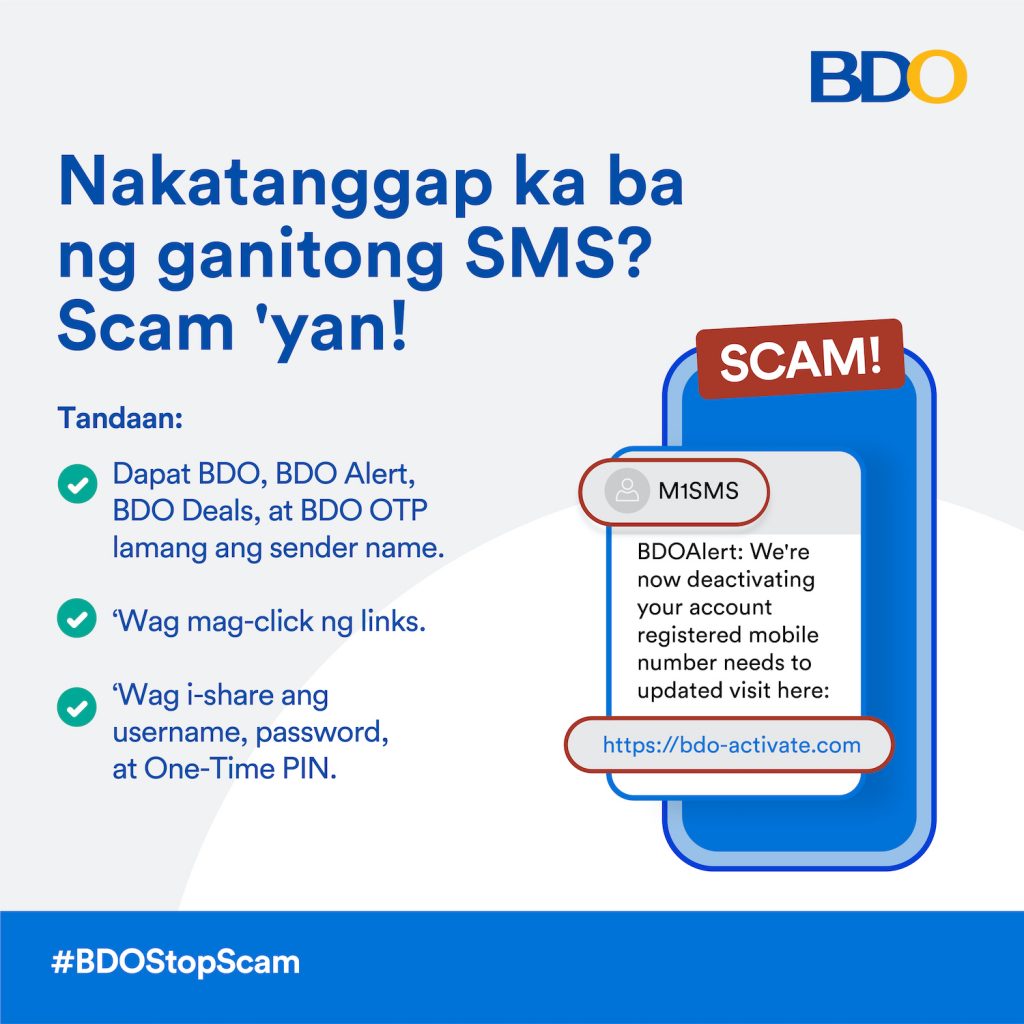 Do not click links. BDO will NEVER send links via email, SMS, and Viber.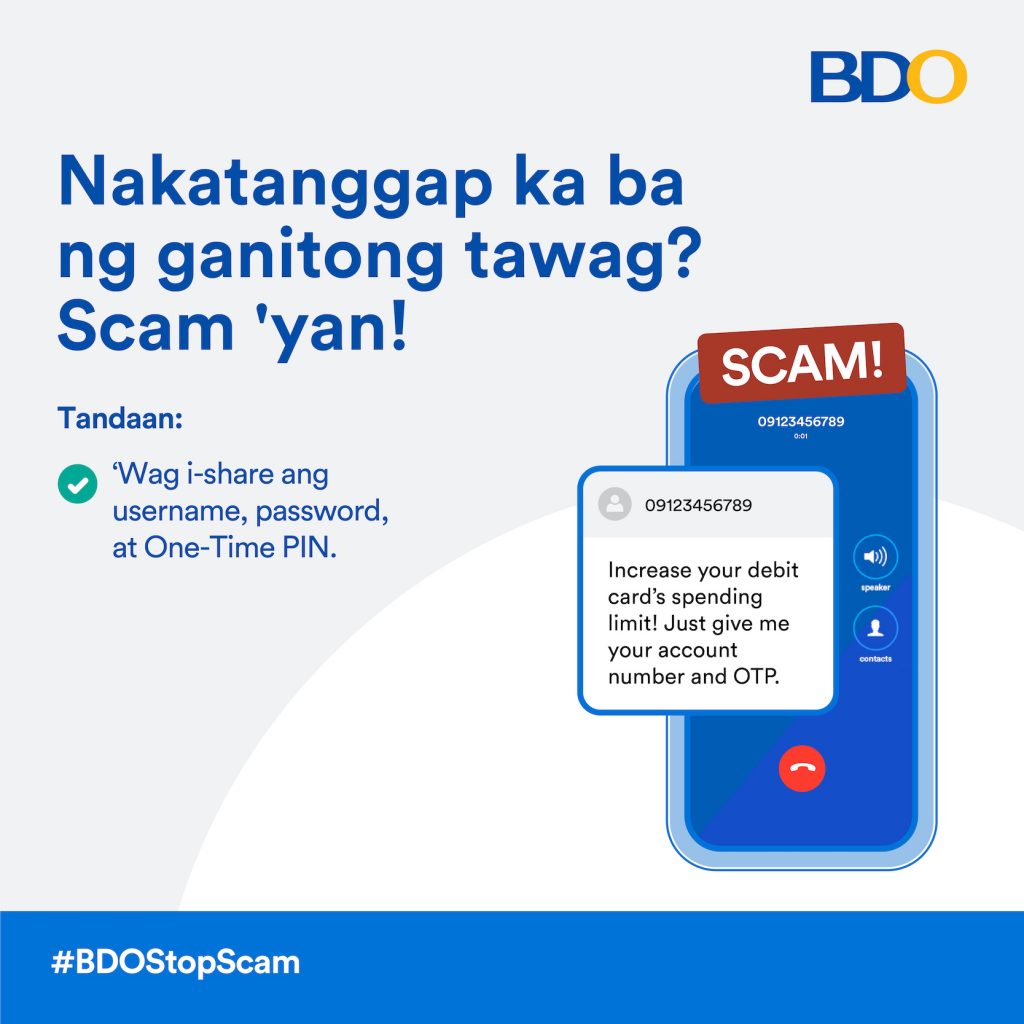 Do not reply to suspicious senders. Visit the BDO website and search for "BDOStopScam" to view all official BDO sender names.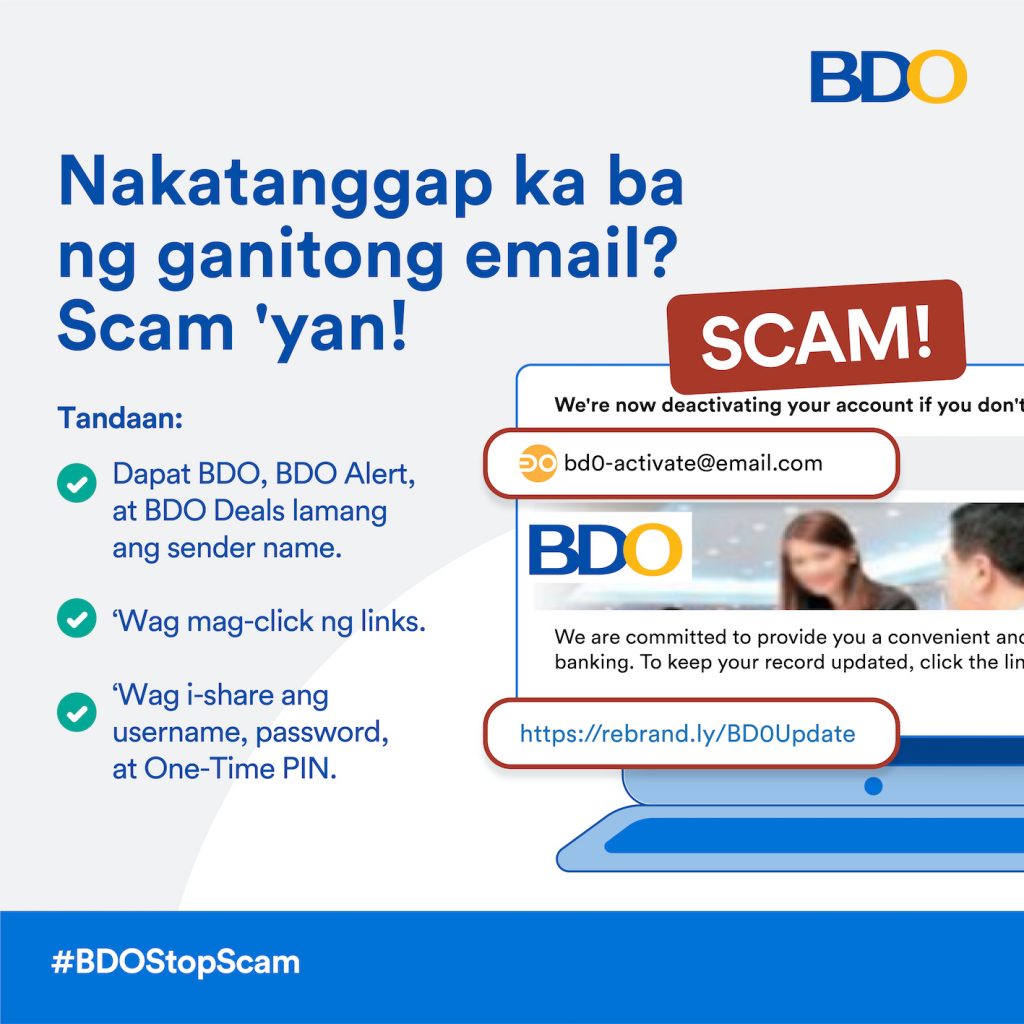 Receiving text messages with words or phrases like "blocked," "deactivated," or "account is compromised" immediately catch the attention of bank clients with some even thinking that these could be "legitimate."
There are also clients who get random calls from a person posing as a "bank employee" telling them to reset their account password and provide their OTP to resolve the supposedly blocked, deactivated, or compromised accounts. Clients should always be vigilant against these scammers' modus operandi.
To learn more tips against scammers, clients may visit the official BDO website at https://www.bdo.com.ph for the most updated advisories. #BDOStopScam
The post
Top 3 tips to protect yourself from bank scams
appeared first on
Mindanao Times
.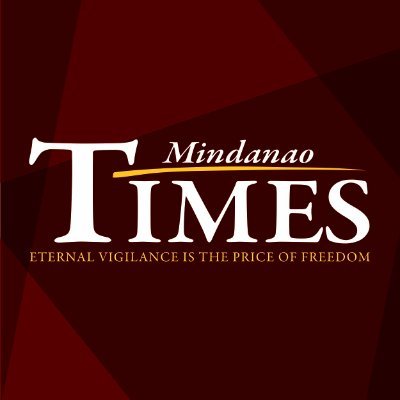 Source: Mindanao Times ( https://mindanaotimes.com.ph/2023/08/05/top-3-tips-to-protect-yourself-from-bank-scams/#utm_source=rss&utm_medium=rss&utm_campaign=top-3-tips-to-protect-yourself-from-bank-scams)