THE municipal government of Tabina in the province of Zamboanga del Sur has distributed new uniforms and food supply to boost the morale and welfare of its militia forces.
The Army's 53rd Infantry Battalion (IB) said in a statement Wednesday, August 16, that Tabina Mayor Anthony Dayondon led the distribution of new uniforms and sacks of rice to the militiamen.
The militia forces in the municipality of Tabina are under the operational control of the 53IB.
The 53IB said those who received Philarpat uniforms and sacks of rice were the Citizen Armed Force Geographical Unit (Cafgu) Active Auxiliaries (CAAs) assigned in Malim and Baganian Patrol Bases in Tabina in the initial distribution on Monay, August 14.
Dayondon said the distribution of uniforms and sacks of rice is in line with the 53IB's "Better Life: Adopt-a-Cafgu Project.
The project is an initiative of the 53IB which seeks to develop the character and competence of CAAs and provide them a structured pathway to attain wholistic development. (SunStar Zamboanga)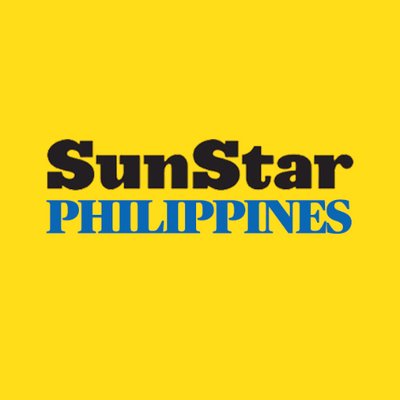 Source: SunStar (https://www.sunstar.com.ph/article/1969972/zamboanga/local-news/zamboanga-del-sur-town-militiamen-get-new-uniforms-rice)