THREE known supporters of the Abu Sayyaf Group (ASG) have surrendered to the authorities in the province of Sulu, the military reported Friday, September 22.
Brigadier General Eugenio Boquio, 1101st Infantry Brigade commander, said the three ASG supporters surrendered to his personnel in Bud Bayug, Talipao, Sulu on Tuesday, September 19.
Boquio did not identify them except in saying they were supporters of the ASG led by sub-leader Abduljihad Susukan alias Commander Idang.
Susukan was arrested by authorities on August 14, 2020 in Davao City and was transferred to a detention facility in Manila.
Boquio said that the surrender of the three ASG supporers was facilitated by the combined elements of the 2nd Special Forces Battalion, 41st Infantry Battalion, Tactical Operations Group SulTaw (Sulu and Tawi-Tawi), and the 1101st Infantry Brigade.
They turned over one Garand rifle, one Carbine rifle, and one caliber .45 pistol.
Major General Ignatius Patrimonio, Joint Task Force (JTF)-Sulu commander, commended the troops for a job well done.
Patrimonio also enjoined the remaining members and supporters of the ASG to peacefully surrender to the authorities.
On Monday, September 18, the JTF-Sulu and Sulu provincial government presented a total of 30 ASG returnees to Defense Secretary Gilbert Teodoro, Jr., during the 633rd Bangsa Sug Day on September 18.
Bangsa Sug Day marks the anniversary of the local government and public administration of Sulu.
"We welcome all the former violent extremists who decided to give value to their own and their family's lives. Rest assured that we will assist them in their reintegration into mainstream society," Major General Steve Crespillo, commander of Western Mindanao Command, said.
"We attribute all our successes to the support of the local government and the peace-loving people of Sulu in our efforts to end terrorism and bring lasting peace and progress in the beautiful island province," he added. (SunStar Zamboanga)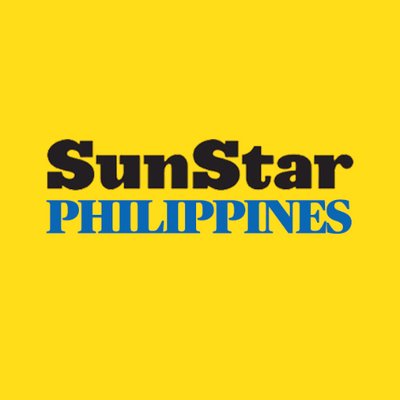 Source: SunStar (https://www.sunstar.com.ph/article/1973523/zamboanga/local-news/3-abu-sayyaf-supporters-surrender-in-sulu)