THE Army's 64th Infantry Battalion (IB) based in Sumisip, Basilan, is now under a new leadership.
This, as the 101st Infantry Brigade has initiated changes in the leadership of the 64IB.
Brigadier General Alvin Luzon, 101st Infantry Brigade and Joint Task Force (JTF)-Basilan commander, presided the change of command ceremony held at the 64IB headquarters in Tumahubong village, Sumisip, installing Lieutenant Colonel Abel Potutan as the new battalion commander.
Potutan replaced Lieutenant Colonel Ferdinand Lazo, who will be designated to a new position.
Potutan served as the Executive Officer of the 101st Infantry Brigade before assuming his new post.
"His knowledge, leadership skills, and operational expertise honed from his experiences from his previous assignments made him an excellent choice for the commandership of the 64IB," Luzon said.
Luzon commended Lazo's unwavering dedication and great performance during his tenure.
The change of command ceremony is a time-honored military tradition that signifies the transfer of leadership and responsibility from one commander to another.
It is an occasion to recognize the outgoing commander's accomplishments and welcome the incoming commander. (SunStar Zamboanga)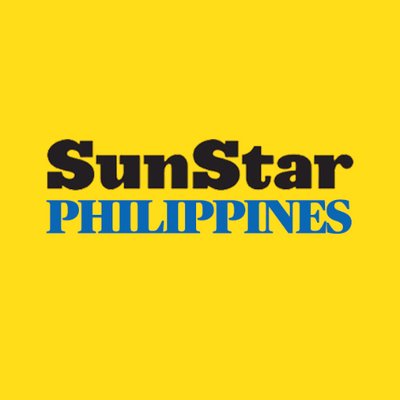 Source: SunStar (https://www.sunstar.com.ph/article/1972168/zamboanga/local-news/64ib-gets-news-commander)