BDO Unibank, Inc. (BDO) has expressed its support to the Department of Energy's (DOE) efforts to increase energy generation, address the ever-increasing demand for electricity, and minimize its environmental impact by promoting renewable sources of energy.
During the recently held Philippine Power Plant Energy Summit, BDO Capital & Investment Corporation president Eduardo V. Francisco said the Bank is committed to working with the energy industry to make the transition to sustainable energy faster and easier. Since 2010, BDO has considered sustainable energy finance as a priority sector in financing, in support of national economic development and energy security.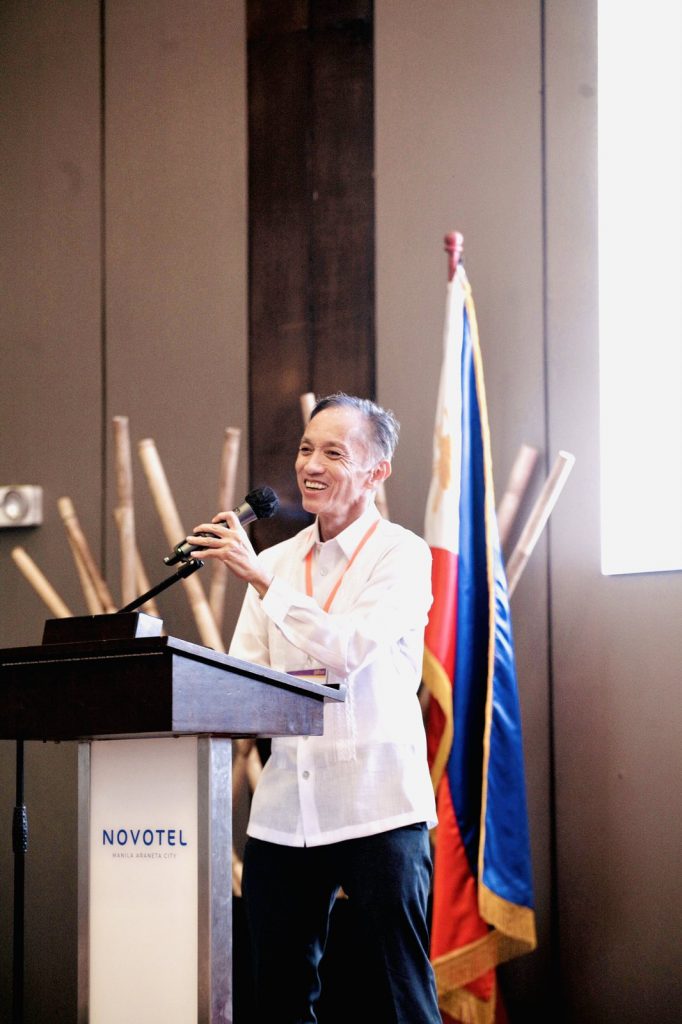 The bank continues to expand its sustainable finance initiatives towards funding new and existing renewable energy projects to increase their capacity and contribute to the country's avoidance of greenhouse gas emissions. Being among the pioneers of promoting renewable energy and energy efficiency financing in the country, BDO is looking for more renewable energy projects to finance.
Heeding DOE's call to promote investments in sustainable energy, BDO encourages energy stakeholders to work together and consider the bank as a partner in equity raising, Initial Public Offering (IPO), and bonds. BDO also offers project financing and bank lending for the energy sector.
Francisco, along with other speakers, recognized that there are hurdles that the industry needs to surpass to promote cheaper, safer, more sustainable energy in the country, which includes the addition of nuclear power to the energy mix. "We need the DOE and the Congress' help. The banks are not allowed to look at nuclear energy today as it is not considered renewable. Nuclear is sustainable, but investing in nuclear is going against our definition of sustainable lending today," he said.
Francisco believes that the consideration of nuclear as part of sustainable energy could help unlock capital for renewable energy projects. "We want to be ready so that when we need the large financing for these projects, the banks are very much ready to help."
The post
BDO reiterates support on transition to sustainable energy
appeared first on
Mindanao Times
.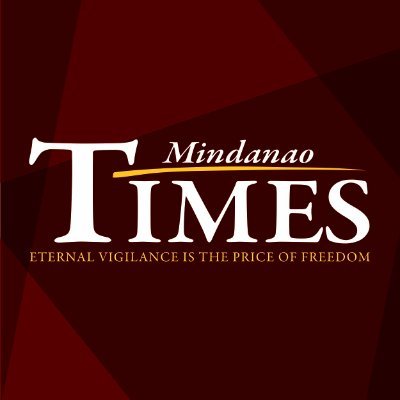 Source: Mindanao Times ( https://mindanaotimes.com.ph/2023/09/04/bdo-reiterates-support-on-transition-to-sustainable-energy/#utm_source=rss&utm_medium=rss&utm_campaign=bdo-reiterates-support-on-transition-to-sustainable-energy)