THE Bureau of Fisheries and Aquatic Resources (BFAR) has led the planting of 500 mangrove propagules in Ipil, Zamboanga Sibugay in time for the celebration of the 60th Fish Conservation Week.
Muhaimin Maharail, BFAR-Zamboanga Sibugay officer-in-charge, said the mangrove propagules' planting was held on Friday, September 22, at the riverbank of the Ipil Brackishwater Demonstration Fish Farm (IBDFF).
The activity was participated by personnel of the Maritime Police and Philippine Coast Guard based in Zamboanga Sibugay.
Before the activity began, Maharail gave a brief orientation to the participants as to the protocols and procedures for planting of mangrove propagules.
Maharail emphasized that the mangrove seed of hope will soon provide a shelter, a refuge, and a lot of food for marine life, specifically for fish and invertebrates.
The objective of the annual Fish Conservation Week seeks to instill knowledge and understanding that a small action will be a long-term investment in sustainable fisheries and a healthy environment. (SunStar Zamboanga)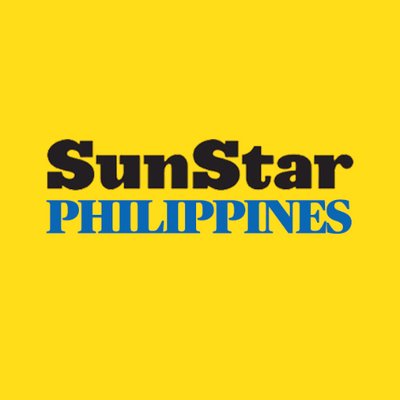 Source: SunStar (https://www.sunstar.com.ph/article/1973628/zamboanga/local-news/fish-conservation-week-marked-with-mangrove-planting)