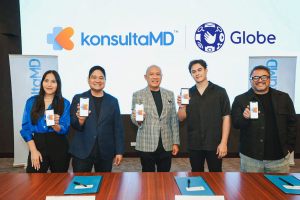 Prominent Filipino artist and entrepreneur Enrique Gil has formally joined KonsultaMD, a premier health SuperApp under the Globe Group umbrella, as its Chief Communications and Impact Officer (CCIO).
The appointment was marked by a contract signing, with key attendees including Ernest Cu, President and CEO of the Globe Group, and Cholo Tagaysay, President and CEO of KonsultaMD.
Known for his acting prowess and business ventures, Enrique has always been passionate about ensuring that healthcare reaches every Filipino. He actively sought out a partnership with KonsultaMD to bring this vision to fruition.
"Thank you so much to KonsultaMD for trusting me in this partnership. I really strongly believe that healthcare should be accessible to every Filipino no matter where they are," he said.
Enrique's role at KonsultaMD goes beyond endorsement, serving as a voice for a significant cause. He aims to bridge the gap between Filipinos and quality healthcare, ensuring that medical services are available to everyone.
This partnership, created with enthusiasm by Ranvel Rufino, Strategic Partner, and Pamela Lee, Head of Marketing and Partnerships of KonsultaMD, perfectly aligns with the company's goal.
"The mission of KonsultaMD is to democratize healthcare." said Cholo Tagaysay, CEO of KonsultaMD. "Enrique is going to be a massive help to that mission. We're very excited to collaborate with him and his team to create awareness for KonsultaMD."
With Enrique on board, KonsultaMD hopes to connect with a wider audience who may not be aware of the availability of accessible and affordable healthcare services. His genuine connection with Filipinos nationwide is expected to encourage more people to prioritize their health and well-being.
The Globe Group, beyond its telco services, has been diversifying its offerings. Through 917Ventures, it has introduced innovative services and tech solutions such as KonsultaMD, which has been revolutionizing healthcare services in the country.
"Globe has been transforming itself into an entity to not only provide better communications, but also impact solutions to the Filipino public— solutions that address the largest issues in the Philippines," Cu said.
"During the pandemic, KonsultaMD started to make an impact. Even with the pandemic winding down and the economy opening up, the momentum of KonsultaMD continues," he added.
KonsultaMD stands as the Philippines' largest telehealth provider. It offers comprehensive telehealth services, from 24/7 doctor access, medical certificates, and same-day pharmacy deliveries to at-home diagnostics and nursing care for newborns and the elderly. KonsultaMD is also a strong advocate for mental health, leading initiatives to destigmatize mental health consultations among Filipinos.
For more information about KonsultaMD, visit https://konsulta.md or download the app on the App Store or Google Play.
The post
KonsultaMD welcomes actor and entrepreneur Enrique Gil as new CCIO
appeared first on
Mindanao Times
.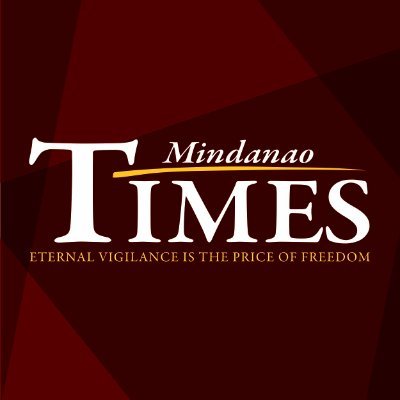 Source: Mindanao Times ( https://mindanaotimes.com.ph/2023/09/28/konsultamd-welcomes-actor-and-entrepreneur-enrique-gil-as-new-ccio/#utm_source=rss&utm_medium=rss&utm_campaign=konsultamd-welcomes-actor-and-entrepreneur-enrique-gil-as-new-ccio)