Raw lots sale scheme tops recorded cases: Anti-Scam Unit
THE DAVAO City Anti-Scam Unit recorded 89 cases of illegal selling of raw lots as of August 2023. The number more than doubled the 41 cases in 2022.
The office recorded 314 cases this year, which was 46% lower than the 586 total cases for 2022.
The City Planning and Development Office earlier said selling raw lots without the necessary documents is illegal. But scammers use the names of licensed realtors and geodetic engineers to give the documents some semblance of legitimacy.
However, Anti-Scam Unit head Simplicio Sagarino said they already resolved 50 cases of illegal lot selling.
They also resolved "double your money" investment schemes, including eight paluwagan-natured schemes with the arrest and the filing of cases against the operators by the Criminal Investigation and Detection Group (CIDG).
Meanwhile, investment schemes, which topped the 2022 report with 149 cases, dropped to 60 complaints as of August 2023.
Among the noticeable decline in cases recorded include Repa (benta slots for paluwagan), from 101 cases last year to only three recorded as of last month.
Sagarino cited the decline in cases to the increased awareness of the public regarding investment schemes.
"Naa nay awareness nga dili dapat mag invest kung walay klaro (There is an awareness that one should not invest if there is no assurance)," Sagarino said.
He urged them to report it to the Anti-Scam Unit instead for initial assessment before forwarding the cases to the appropriate agencies, such as the National Bureau of Investigation and the CIDG.
"Ilahang resibo ato ng gina compile, maong paghatag nato didto sa atong refer-an, kompleto na daan [ang files], nakabalo na daan ang investigator unsay nahitabo sa iyaha, dili na mag sigeg pangutana sa complainant (We compile their receipts before we submit it to the office. The files are already complete so that the investigator already knows what happened and won't pester the complainant with more questions)," Sagarino said.
The post
Scams decline
appeared first on
Mindanao Times
.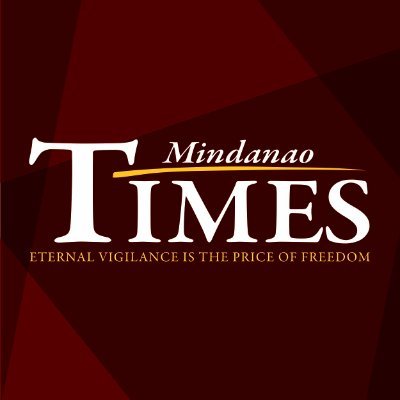 Source: Mindanao Times ( https://mindanaotimes.com.ph/2023/09/10/scams-decline/#utm_source=rss&utm_medium=rss&utm_campaign=scams-decline)