THE DAVAO Light and Power Co., Inc. will conduct switching power interruptions on Sept. 16 (Saturday) and Sept. 22 (Friday) affecting customers in the northern part of Davao City.
These power interruptions are necessary to conduct maintenance works at NGCP Bunawan Substation.
The first power interruption will be for 1 hour from 5:00 a.m. to 6:00 a.m. on September 16, Saturday, to conduct isolation of affected lines. Meanwhile, the normalization or return of loads back to their normal set-up will be for another 1 hour from 5:00 a.m. to 6:00 a.m. on September 22, Friday.
Specifically affected are Holcim, Buhisan Elementary School, TESDA XI Regional Training Center, Crossing Mahayag Road, Budbud, Kruduhan Budbud, and nearby areas.
Also affected are customers in Felipe Calderon Elementary School, Phoenix LPG Plant, Sumifru AJMR, Bottle King, St. James Apostle Parish, Holy Cross Of Bunawan, Bunawan Public Market, Bernardino National High School, Bosque, and nearby areas.
Lastly, customers from National Road Bunawan, Bunawan Proper; Bunawan Aplaya Area, and Steniel Packaging Plant up to Licanan and nearby areas will also be affected by these service disruptions.
Davao Light apologizes for the inconvenience brought about by these scheduled power interruptions. But it will exert all efforts to restore electric service as scheduled or earlier. However, there may be instances where restoration may extend beyond the schedule due to unavoidable circumstances.
Safety is of paramount importance to the company and Davao Light reminds the public to always take extra precautions when passing by activity area/s where line repairs and maintenance are being done. Please heed and follow warning signs, especially in areas where personnel operate heavy equipment.
Please contact our 24/7 Customer Contact Service at 229-3572, 655-3572 (Panabo), 0917-864-2793 (Globe), or 0920-970-1357 (Smart) for any power interruption that will fall outside the given schedule.
The post
Service disruptions on September 16 and 22 in the northern part of Davao City
appeared first on
Mindanao Times
.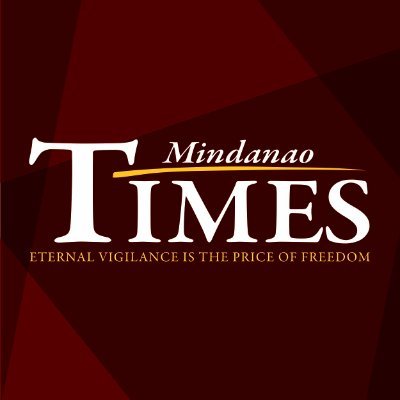 Source: Mindanao Times ( https://mindanaotimes.com.ph/2023/09/14/service-disruptions-on-september-16-and-22-in-the-northern-part-of-davao-city/#utm_source=rss&utm_medium=rss&utm_campaign=service-disruptions-on-september-16-and-22-in-the-northern-part-of-davao-city)