In an unforgettable night of music, the Watsons Playlist Concert made history as it brought together three of the Philippines' biggest music sensations in a single concert. The concert featured Ben&Ben, SB19, and Zack Tabudlo, and it was nothing short of a success. Fans and the community alike are still rejoicing in the aftermath of this concert.
The energy on stage was palpable, and fans relished the excitement. The highlight of the night was the first-ever live performance of "MAPA," a heartwarming song that struck a chord with everyone present.
To make the event truly exceptional, Watsons went the extra mile to engage the audience with interactive segments. From sponsored segments to engaging artist merch giveaway challenges, fans were not only spectators but active participants in the experience.
This concert once again showcased Watsons' commitment to providing exciting experiences for its customers. Beyond its outstanding range of products, Watsons continues to foster a sense of community among its patrons, going beyond the traditional role of a retail brand. The Watsons Playlist Concert, an exclusive event for Watsons Club Members, is their way of saying thank you to the community and rewarding them for their support.
With the success of this musical event, fans can't wait to see what Watsons has in store for them next. Stay tuned for more exciting offerings from Watsons and keep the feel-great vibes alive!In the words of the concertgoers, "This was a night to remember," and "I'm already looking forward to the next Watsons event.".
The post
Watsons Playlist Concert: A Night of Feel-Great Music, Community, and Mileston
appeared first on
Mindanao Times
.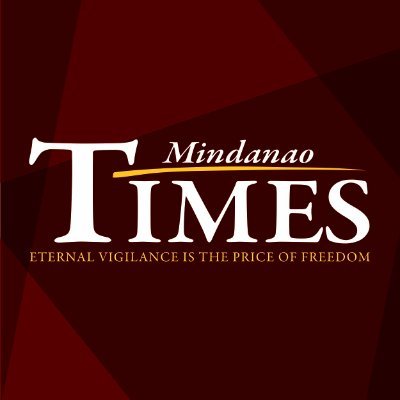 Source: Mindanao Times ( https://mindanaotimes.com.ph/2023/09/29/watsons-playlist-concert-a-night-of-feel-great-music-community-and-mileston/#utm_source=rss&utm_medium=rss&utm_campaign=watsons-playlist-concert-a-night-of-feel-great-music-community-and-mileston)