FOUR people died while three others were injured when a truck transporting live hogs collided on another truck in Zamboanga City, the police reported on Tuesday, October 10, 2023.
Police Captain Jova Agustin, Zamboanga City Police Station 1 chief, said the accident happened along Maria Clara Lorenzo Lobregat (MCLL) Highway at Sitio Tigbao in Licomo village around 5:30 a.m. Tuesday.
Agustin said the Isuzu truck transporting live hogs driven by Herbert Dela Rosa, 33, with six passengers aboard, was traveling towards the city proper when it bumped the right rear portion of an Isuzu Elf truck driven by Elowino Lorenzo.
Lorenzo was on backing maneuver towards the MCLL Highway at the time of the collision.
Agustin said the truck driven by Dela Rosa crashed on an electric post after colliding with the truck driven by Lorenzo.
He said four of Dela Rosa's passengers, namely, Rosiller Tomotong, 30, Ariel Manos, 32, Bobong Magat, 50, and a certain Noli were rushed to Vitali lying-in clinic but was declared dead on arrival by the attending physician.
Dela Rosa, and two other passengers, Jerry Boy Bartolome, 26, and Felix Santos, 22, were rushed to Ipil Medical Center for treatment.
The more than a dozen pigs transported by Dela Rosa were also killed during the accident.
Agustin said Lorenzo was unharmed during the accident.(SunStar Zamboanga)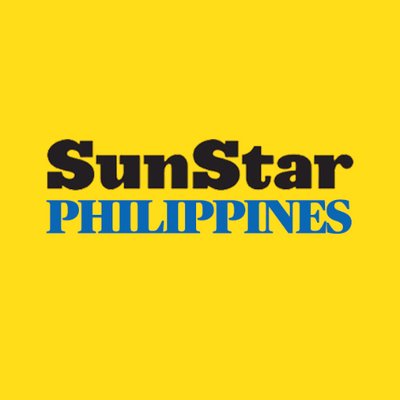 Source: SunStar (https://www.sunstar.com.ph/article/1975173/zamboanga/local-news/4-die-3-hurt-in-collision-of-2-trucks)