DCPO chief questions family's reluctance to surface on missing house help
THE DAVAO City Police Office (DCPO) urged the family of the alleged missing 21-year-old house help of a station commander to surface and file a complaint to erase all doubts on the veracity of their claims.
In an interview on Monday, DCPO chief Col Alberto Lupaz assured the family of an impartial investigation to ferret out the truth on the case of Justine Mae Saldua, a resident of Barangay Upper Ulip, Monkayo, Davao de Oro.
When asked if they already located the whereabouts of the missing helper, he told reporters, "Way klaro na nga balita hinala namo ga buhat buhat rag storya na sila (That news is not clear, we suspect they're just fabricating story).
"So far, wala na sila nagtawag sa amoa (So far, they haven't contacted us yet)," he added.
During Senator Raffy Tulfo's program on Sept. 28, 2023, the parents of the missing girl alleged they lost contact with their daughter while employed by Major Michael Uyanguren, the commander of the Toril Police Station.
In response, Lupaz relieved him of his post on Sept. 29, 2023.
Lupaz also formed a team to investigate the matter and possibly locate the house help, who was reported missing on Aug. 29, 2023. On that same day, the house help's family filed a report at the Monkayo Municipal Police Station where they hailed from.
"We have not received any complaint and we are just informed about this. Initially, we have conducted an initial investigation about a helper who was missing who was working for Major Uyanguren," Lupaz said on Monday.
Lupaz said relieving Uyanguren would ensure he would not influence the investigators and the possible witnesses. The city police director also assured no whitewashing of the investigation.
Captain Marlon Donquilab, the deputy station commander, was named the acting Toril Police Station chief.
The post
Dubious story
appeared first on
Mindanao Times
.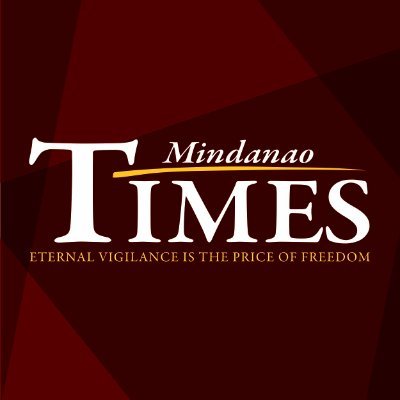 Source: Mindanao Times ( https://mindanaotimes.com.ph/2023/10/03/dubious-story/#utm_source=rss&utm_medium=rss&utm_campaign=dubious-story)