AROUND 300 new recruits of the Police Regional Office (PRO) XI took their oath during a ceremony at the Camp Sgt. Quintin M. Merecido Parade Grounds, Buhangin, around 2 p.m. on Tuesday, Nov. 14.
The oathtaking and turnover ceremony was for the CY 2023 Patrolman/Patrolwoman Attrition Quota, headed by PRO XI director Brig Gen Alden Delvo.
At about 3 p.m., Col Sherwin Butil, chief of the Regional Personnel Records Management Division, orchestrated the formal turnover of the 300 patrolmen/patrolwomen.
The responsibility was officially handed over to Col Marvin Fontalba, chief Reserve Training Course XI, marking the commencement of their intensive six-month Public Safety Basic Recruit Course (PSBRC), scheduled to start on Nov. 21.
The entire ceremony served as a testament to the dedication of the Philippine National Police in shaping a new generation of officers, instilling in them the tradition, values, and principles crucial to performing their sworn duties and responsibilities.
The post 300 PNP recruits take oath appeared first on Mindanao Times.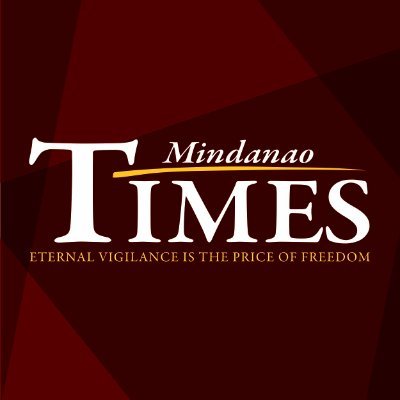 Source: Mindanao Times ( https://mindanaotimes.com.ph/300-pnp-recruits-take-oath/#utm_source=rss&utm_medium=rss&utm_campaign=300-pnp-recruits-take-oath)